---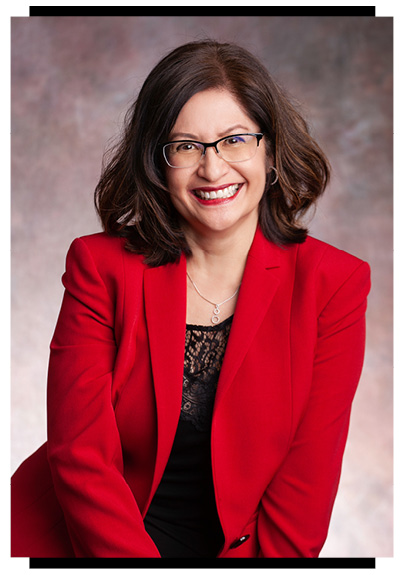 Edna Nerona is a motivational speaker, stand-up comedian, and musician best-known for her anti-bullying talks based on her own experience.
Here is her INSPIRING STORY
Growing up, Edna remembers every day being full of adult responsibilities and challenges.
As the eldest daughter of Filipino immigrants, there was heavy pressure for Edna to excel academically and professionally. Her dad served in the US Navy so Edna also had to cope with the struggles of being an immigrant and military family.
In junior high school Edna became a victim of bullying.
At the time, there was no counseling, no online resources, no inspiring Oprah episodes that talked about empowerment. Edna's parents and siblings NEVER talked about it so she coped in silence and just focused on her studies.
Years later, Edna discovered ways to embraced her bullying and find her purpose as a successful motivational speaker and performing artist.

Her main message is about the 'practice' of self acceptance (Each Day Nurture Acceptance), self-expression, and using humor to heal and change.

For more biographical information, including education and awards, click here.
---